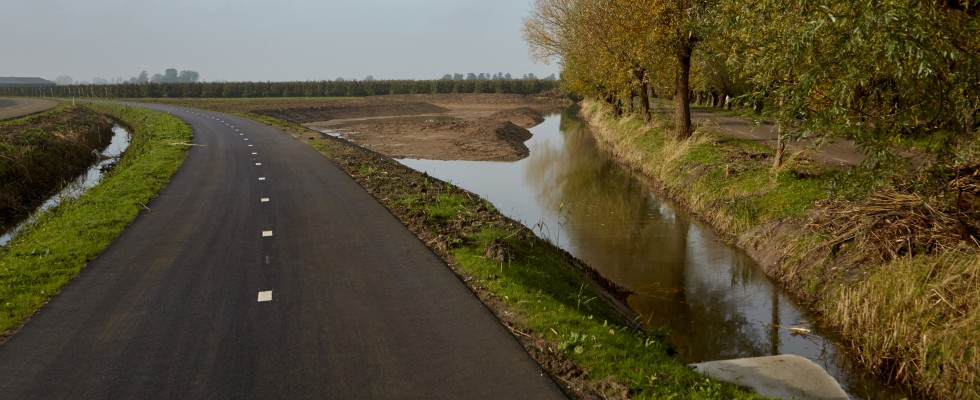 Land & Water
The most urgent and prominent themes of the future that we need to deal with now are land & water. DHConsult has built a portfolio in projects that concern environmental issues, flora & fauna, civil engineering, project and process management. We work with and for local governments in The Netherlands and abroad. Sustainable solutions, always with land and water at the core. Because that is what we love to do.

Project management
DHConsult is the linking pin between the client and the product or solution. We deliver that what needs to be done. Flexibel, creative and fast. Always within budget and time schedule. Hassle free. And fun to work with.

Consulting
No project is the same. DHConsult gets to the core of the problem. We deliver custom solutions with good value for money. We have years of knowledge and experience. And we work with likeminded professionals in other areas of expertise.
Our areas of expertiseDHConsult smart civil engineering

Civil engineering

Flora & fauna

Environmental issues